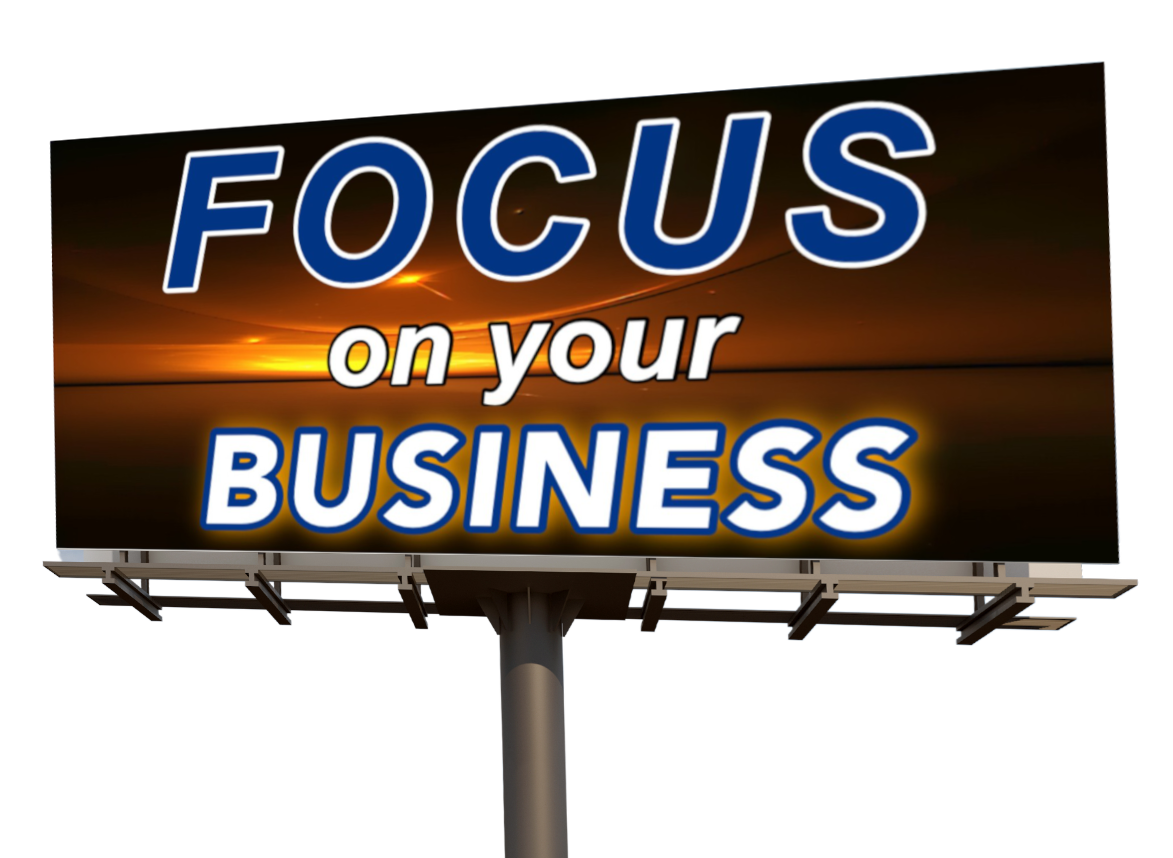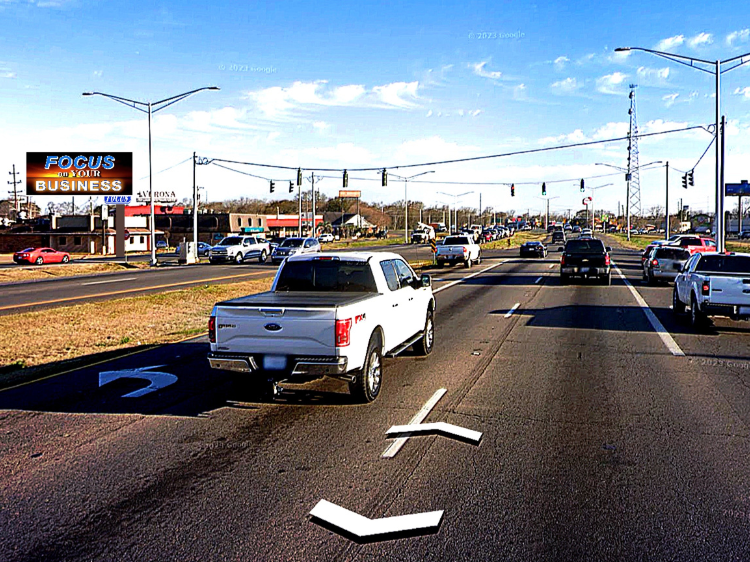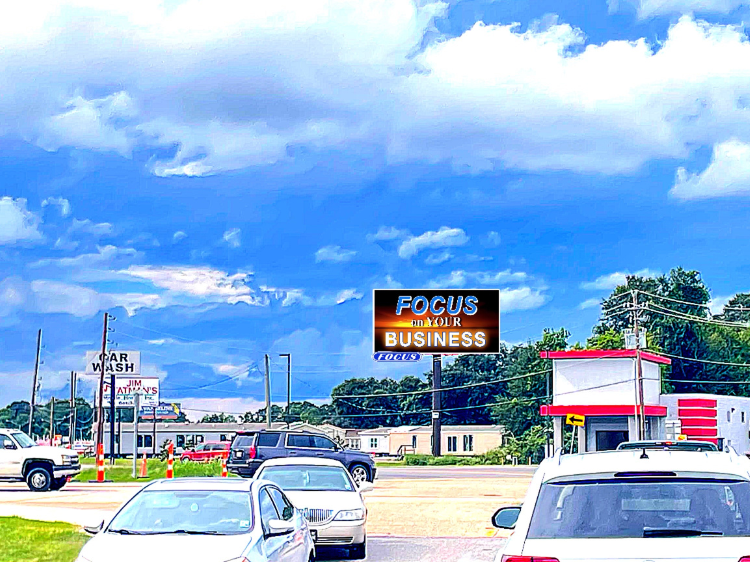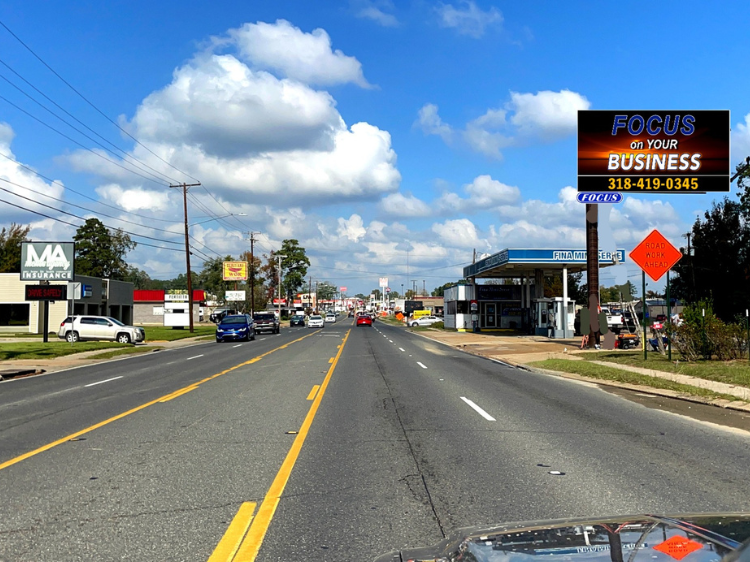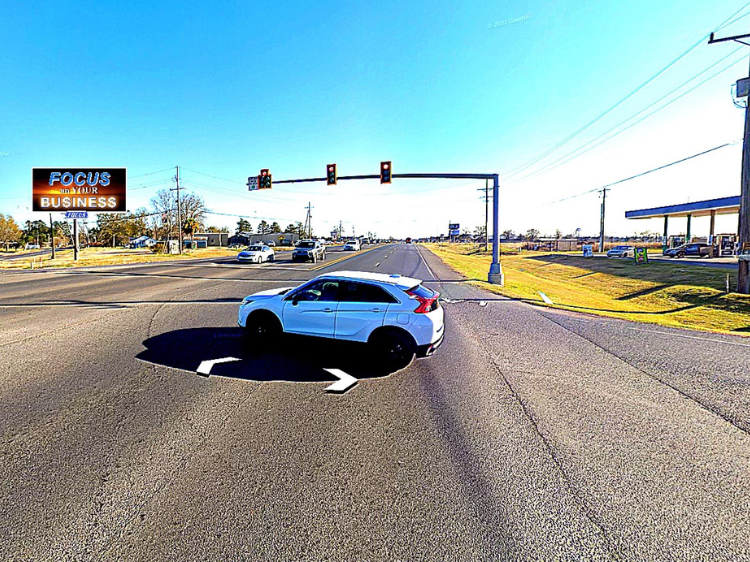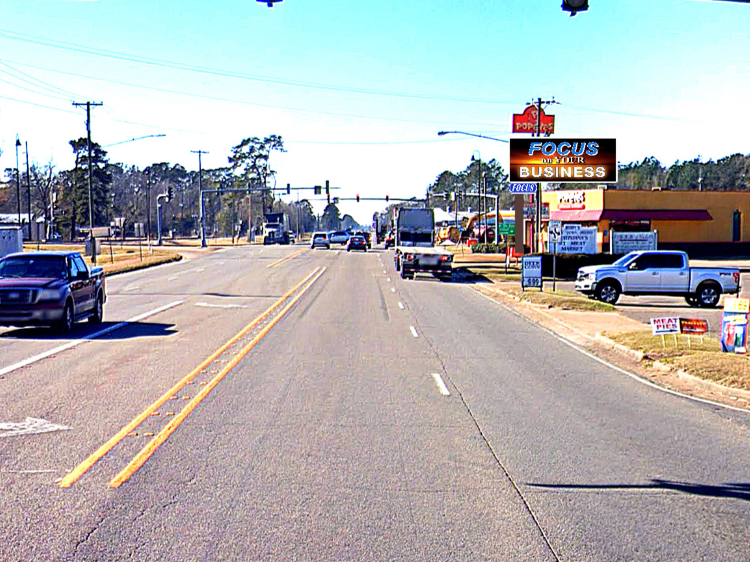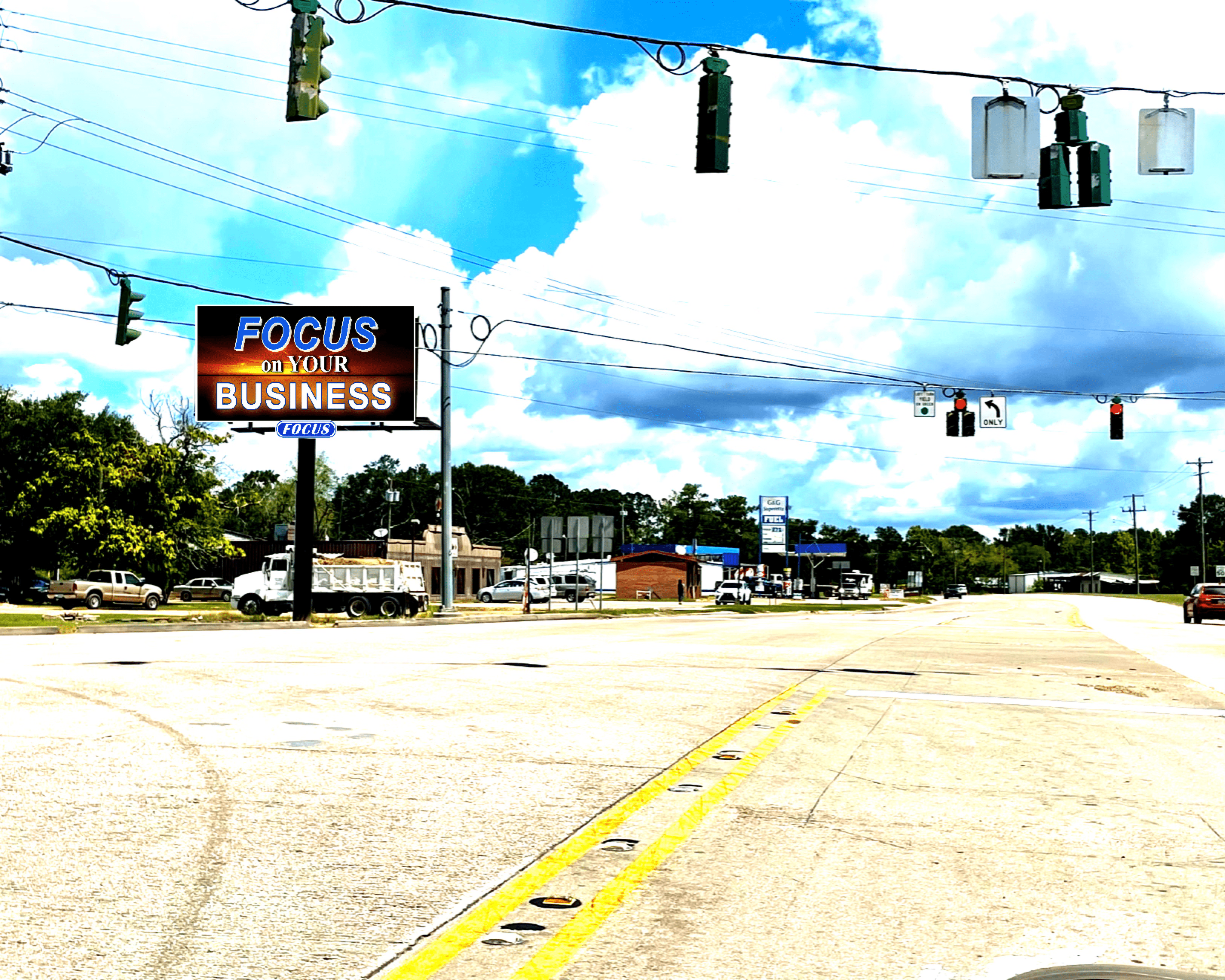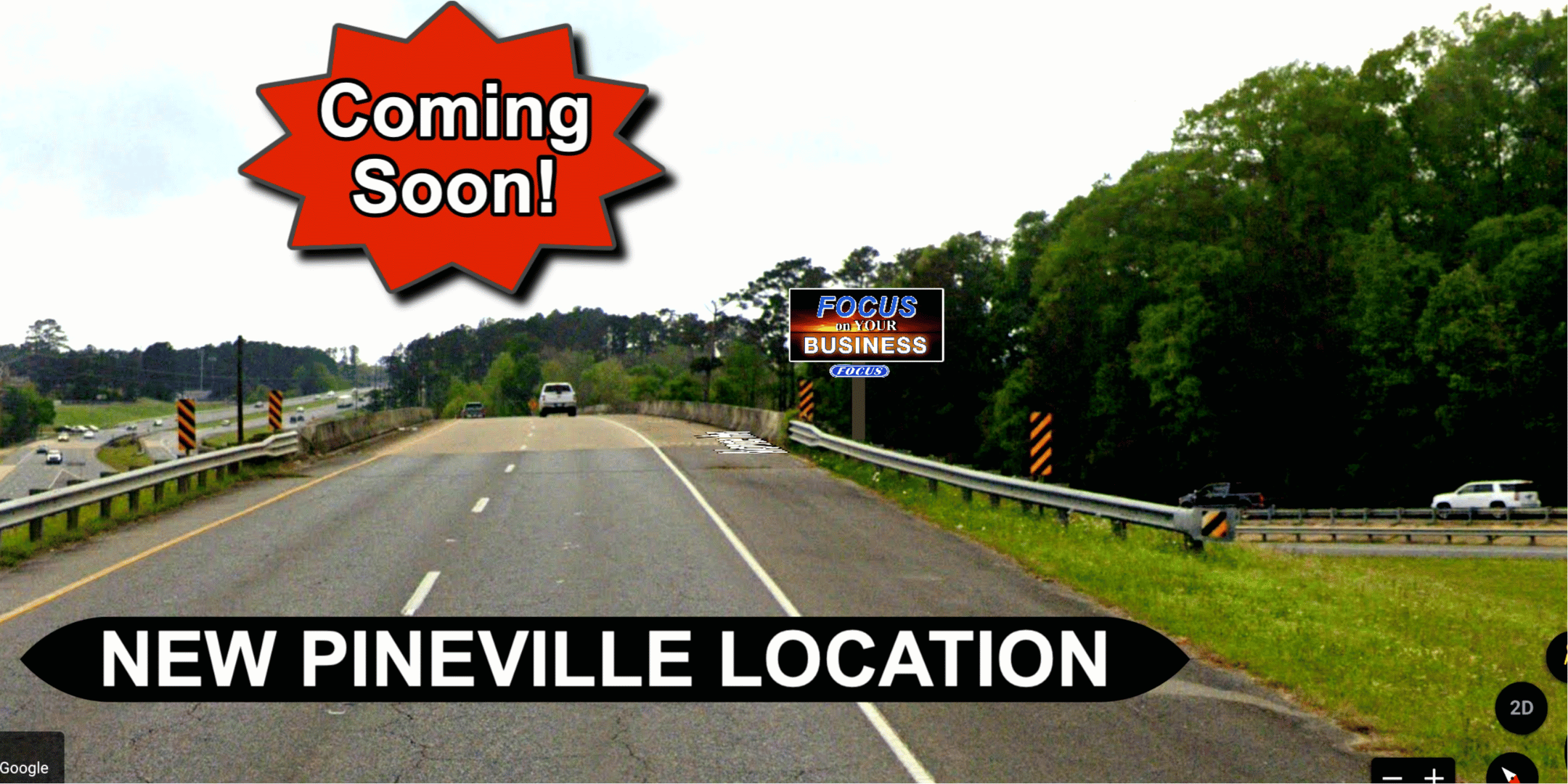 Our team is ready to help your company or organization with its outdoor advertising needs. To get started, contact us today!
Marksvile 4000 & 4001
Carencro 4006
Alexandria 4004 & 4005
Alexandria 4009 & 4010
Leesville 4008
Oakdale 4002 & 4003
Glenmora 500 & 501
Pineville 4011
As a family-owned and -operated, grass-roots billboard company with over 40 years of combined experience, we are passionate about billboards and how exciting it can be for a business to see their message come to life in an ad medium that is physical, long-lasting, and powerful in the space it occupies. We know billboards are the best way to advertise for everyone, from the largest companies to a small restaurant or store in your town. Jeremy and his team can help you increase awareness about your brand, reach your target audience, and step up your outdoor advertising strategy. Reach out to Jeremy today!
Billboard advertising is an age-old medium that is experiencing a revival, not because it is "vintage," but because it works! Consumers now have more influence over what they see in marketing and advertising. As a result, advertisers are now having more difficulty than ever connecting with their target audiences in their homes or on their phones. That's where Focus Outdoor can help. Out-of-home advertising is likely the last place where the consumer has no influence over the advertising space. It cannot be turned off.  You can't skip ahead. You can't stop it. And its eye catching. If you want to increase your reach call us today to get started on your billboard!